"It's a full time job!"

"Don't I know it!"
This is the conversation back and forth I have with clients/potential clients.
Understandably, not everyone has the budget to hire a social media manager, so instead we're going to try and make your life a little easier as best as we can and that starts with using a content calendar.
A content calendar is quite simply, a tool to help you plan and schedule your social content in advance. It's a ticket to an organised week, month and even year (I'm not quite that organised) of detailed content across all of your platforms.
Firstly, I'll start with the why and then we'll go to the how.
Why you need to use a content calendar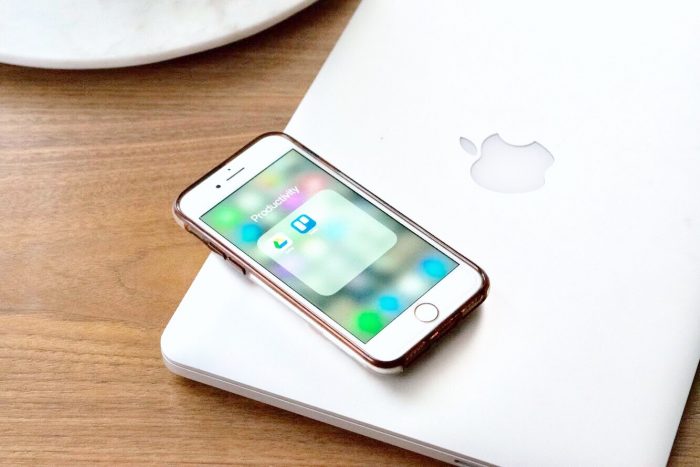 Organisation
A content calendar helps to plan your content across all of your tools and platforms, to identify any gaps and plan your content creation in advance. A content calendar allows you to increase visibility and engagement through marking important dates – by creating content around significant dates (and getting involved with appropriate trends and hashtags) you are increasing your chances of being seen by a new audience. This is relevant across both a local / industry based dates and national / global holidays.
Consistency
A content calendar allows you to plan and create a consistent flow of content that keeps your audience engaged and develops an authentic voice for your brand.
Efficiency
You can clearly see what content needs to be created and published in order to pre-plan and schedule. You will also be able to more easily delegate or outsource tasks (copywriters, photographers, videographers, collaborations and partnerships) freeing up more time to run your business.
Be more strategic
A content calendar allows you to plan out posts that work successfully for each of your platforms. Forward planning forces you to develop your content marketing with creativity and purpose, rather than panic posting for the sake of it.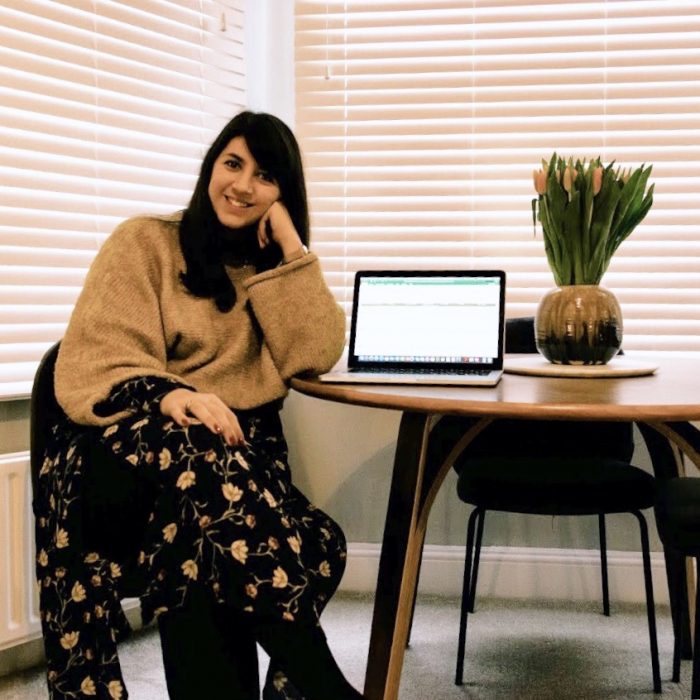 Three ways to get the best out of your content calendar (specifically my 2019 content calendar available to download)
It takes 66 days for something to become a habit, so make sure you're always working directly from your content calendar. This way, you have a clear archive of content all in one place, which is fantastic when it comes to re-purposing content in the future.
Pre-populate relevant dates
There is a section for both special dates and events. This gives you a chance to pre-populate important events you don't want to miss posting about. Become an informer and stay current with your content.
Utilise the 'content library' tab
I don't know about you, but content ideas come to me at the most random times. The content tab is a great spot to make a note of new ideas you have or link to other content that has inspired you. Start using your 2019 content calendar today, by signing up to my mailing list here http://www.leilamichele.com/social-media-calendar/ and please let me know your feedback as I'm happy to make adjustments as we go along.