Not only did The Met Gala cause its usual storm over the creative celebrity outfits, but this year it also generated controversy  in the world of influencers and digital marketing.  A report published by WWD highlighted that four globally appreciated social media influencers had made the VIP list at the iconic fashion event – Camila Coelho, James Charles, Lilly Singh and Liza Koshy.  The article proposes the question "Are influencers now part of fashion's elite?" and continues to document the negative response these influencers received for attending The Met Gala 2019.  The one who faced the most backlash was James Charles who had shared an image of himself on the red carpet, thanking Vera Wang for styling him and expressing how monumental this moment was for the influencer community.  For as long as we can remember, there have always been an elite chain of popular and fashionable stars that capture the media and populations attention – such as movie stars, pop artists or celebrities – so, why are influencers being tarnished for embracing and enjoying the same opportunities and recognition?  This has made us really think about the digital landscape that we are currently experiencing and caused us to re-evaluate the term 'influencer' and what it really means to be one.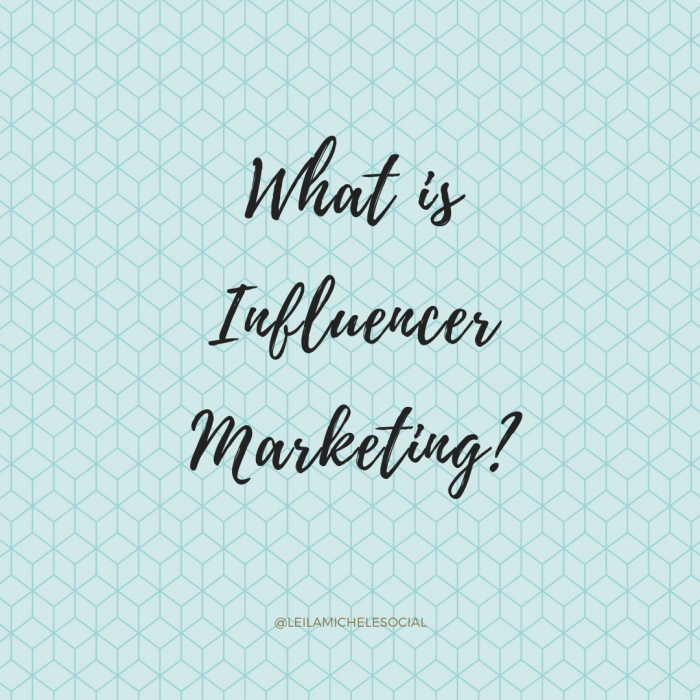 In August 2018, I wrote a blog entitled 'What is influencer marketing?' in response to the many questions I get surrounding the topic and to hopefully dispel some of the myths that accompany it. In this blog, I asked influencer marketing expert Kahlia Grant 9 questions about the industry, and so I thought it would be interesting to follow it up with some juicy insights from influencers themselves by proposing the same questions to three young and relevant British influencers in April 2019. 
Firstly, I chatted with Sonia Shahid(@soniashahidd). Sonia is a young Pakistani girl living and thriving in London. Not only is Sonia a fashion blogger and #skinfluencer (that's a skin – influencer by the way), she also works for an agency that focuses on influencer marketing and management. So, she's the ideal person to give us an insight into the influencer community through the eyes of both sides of the industry.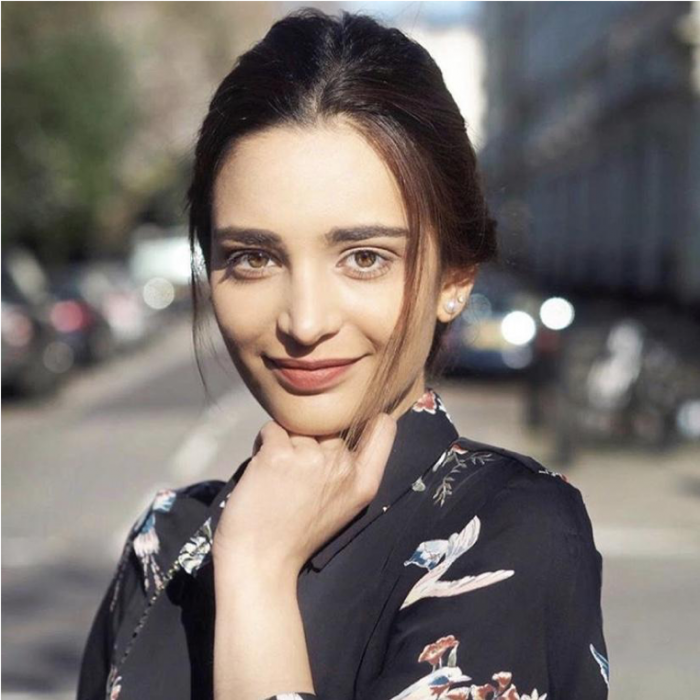 The next blogger I spoke with was Annabelle Giselle (@annabellegisellee) who's a full-time mum and blogger with heritage spanning back to the beautiful African island The Seychelles. Annabelle focuses on fashion, beauty and skincare within her blog – occasionally showcasing some of the delicious home cooking she is so passionate about.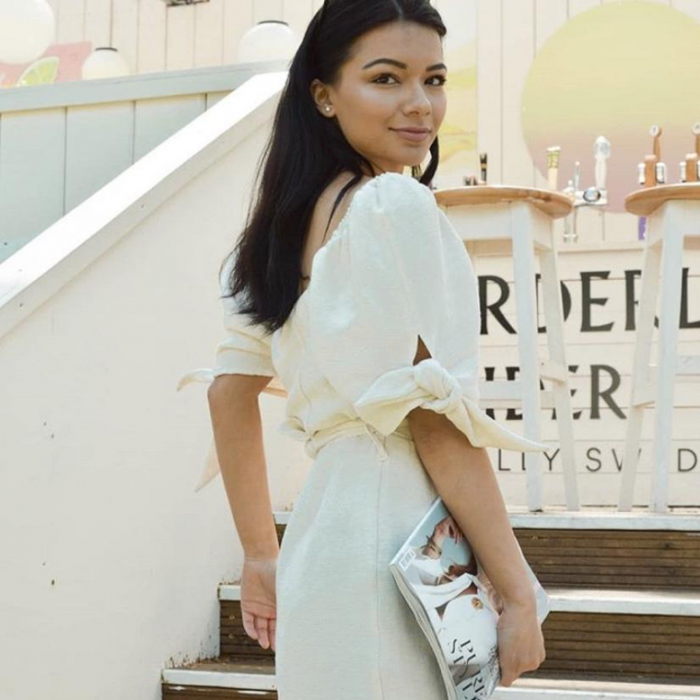 Last, but certainly not least, I spoke with Ciandra Birnbaum (@love.ciandra) born and raised in lovely Manchester. Ciandra's blog is both on Instagram and YouTube, and she uses her voice to highlight some of her favourite fashion trends and document her travel adventures. Recently, Ciandra's hard work has been rewarded with immense growth after she reached 51.3k followers on Instagram, meaning she is now booked up for events and trips for the rest of the year (it's hard not to feel jealous, right?) – just one example of just how rewarding full-time blogging can be when you love and fully commit to what you do.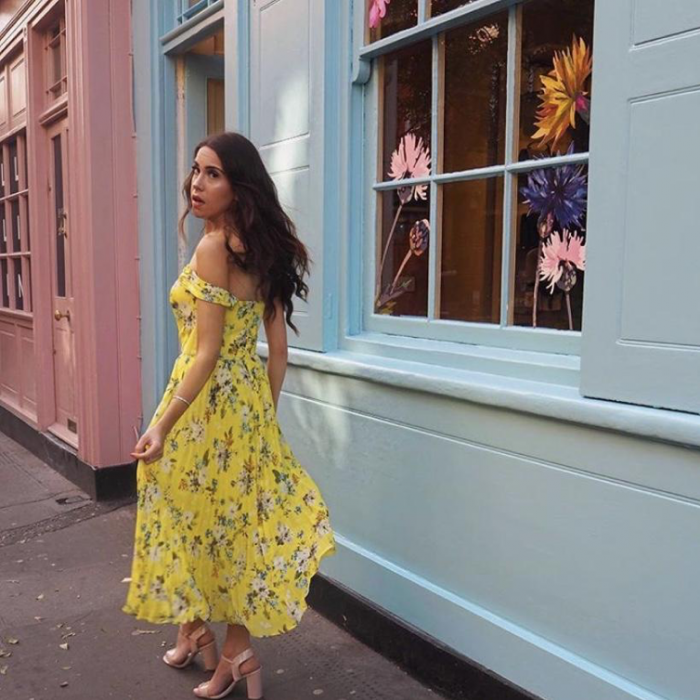 Hi girls! Firstly, how would you define the term 'influencer'?
Sonia: Someone people look up to and aspire to be. Someone they trust and consider their friend. Influencers influence others by being relatable and sharing their life with their audience. This is a massive shift from celebrities being influencers.
Annabelle: An influencer is somebody who shares their opinion on things they like and promotes items that they think their viewers will like too.
Ciandra: An influencer is someone who promotes items to a wider audience.
Guess what? The term 'influencer' within the context of social media has now officially been added to the Merriam-Webster dictionary. The original definition of the term won't change, but the word have an additional definition as "a person who is able to generate interest in something (such as a consumer product) by posting about it on social media".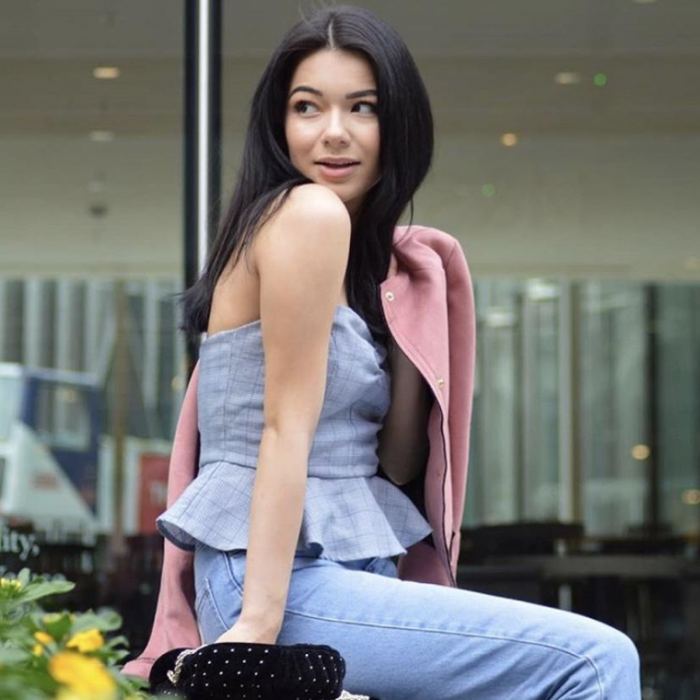 What is your typical day-to-day routine?
Sonia: Probably sending out/responding to a lot of emails. Influencers also spend a lot of time shooting (then reshooting) and editing. Event attendance is also on the rise.
Annabelle: Usually a day in the life of an influencer is a lot of pitching to brands via email, going on photoshoots or preparing flat lays for a brand.
Ciandra (quoted from her blog post): When it comes to blogging, there are no two schedules that are identical. Everyone seems to have long to-do lists, a million different things to do, etc. Not all blogs are created equal, but they are often viewed as if they are, without any thought to the status of the person doing the blogging. Not status as in "award-winning", but status as in "part-time" or "full-time". Not everyone runs their blog as a job, or wants to, and this affects not only how our blogs are perceived by others but also how we view our own blogs."
How does an influencer get paid?
Sonia: Typically it's after they post. Some influencers are powerful enough to demand early payment i.e. before content creation but that isn't the preferred method for brands.
Annabelle: Usually through influencer apps and working with brands.
Ciandra: You can get paid by agencies, brands direct, commission from affiliate links.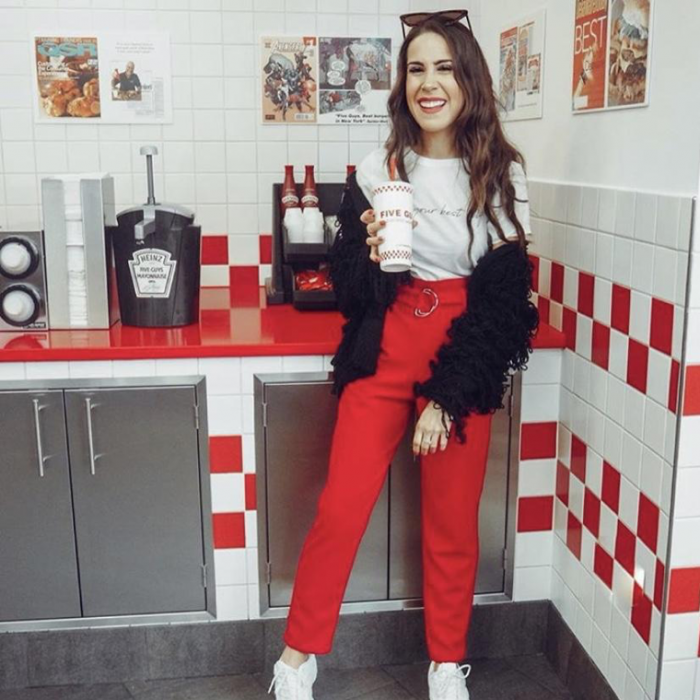 How long has influencer marketing existed for?
Sonia: Since the beginning of time! It's just moved from kings and queens being influencers to celebrities being influencers to now anyone with an audience being an influencer! Social media platforms have given the masses a voice.
Ciandra: I would say it has only emerged in the last 5 years max.
How many followers does an account need to be influential?
Sonia: Generally brands consider influencers to be powerful enough if they have around 10k audience, but the concept of Nano influencers is slowly coming to play.
Annabelle: Honestly even if you have 500 loyal followers you can get work with a brand. I worked with my first when I had only 700 followers, but ideally if you want to make a living from being an influencer you will need 10k plus.
Ciandra: I would say any number of followers can be 'influential', however brands tend to see the number as 10k plus normally.
What social media channel is the most effective for influencers?
Sonia: This is debatable. I'd say Instagram (at least in Europe/UK).
Annabelle: Instagram!
Ciandra: Instagram is the biggest platform for influencers in current times.
Do you see an increase or decline in influencer marketing?
Sonia: Increase.
Annabelle: Increase.
Ciandra: I think there is a massive rise, however it is becoming harder to do well in influencer marketing due to oversaturation.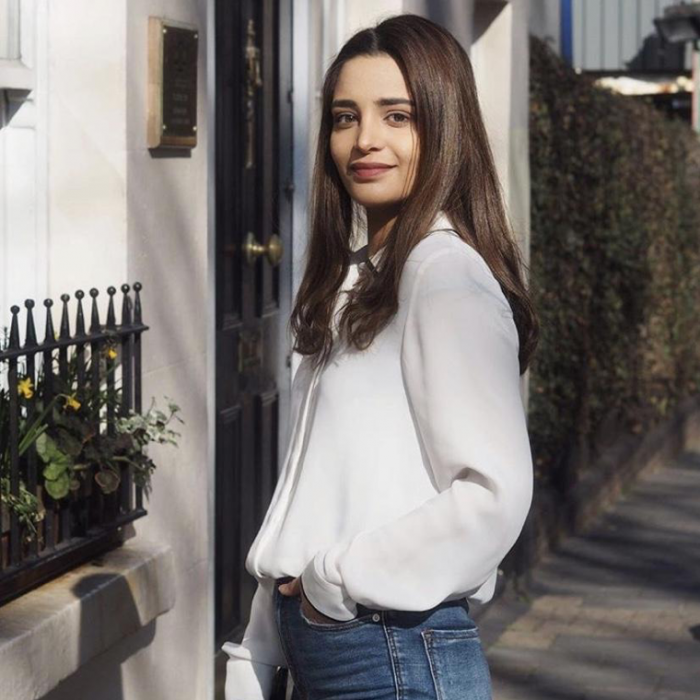 What do you love about working in influencer marketing?
Sonia: The fact that I can be on my phone scrolling through Instagram and know my boss can't tell me off! All jokes aside, I love seeing a campaign go from brief to final post. The fact that through one person (the influencer) we are able to get the creative, the image, the final edit and then have it published is amazing. It cuts out so many people from the chain and you get a real sense of accomplishment when a campaign wraps up.
Annabelle: I love being able to work with my favourite brands and work on my terms and when I feel like it, it's also great to meet other influencers and attend exciting events.
Ciandra: My favourite thing about being a blogger is the ability to meet a wide range of people, travel and see the world. I have made a lot of friends through it.
Now for the bit that I'm sure you've been reading for. I've collated a list of tips from our influencers that will help you if you're a brand looking to succeed on Instagram – or if you want to become an Instagram influencer yourself!
Utilise all 30 hashtags in the 1st comment of each post
Switch up hashtags so that the algorithm doesn't suspect it as spam or a robot
Engage with other bloggers/influencers
Create media packs to present engagement statistics and send these to brands regarding paid work
Take your photos seriously. Most bloggers will meet with another blogger or have friends/partners take their pictures; however, some also hire photographers for photoshoots. These can last anything between 1–4 hours and the influencers usually turn up carrying a large bag or small suitcase with multiple outfits inside – this allows you to gather content for more than one post on your feed
Use a variety of editing apps such as Facetune, Retouch, Lightroom, VSCO – (on which you create your own "Preset Filters").  This allows you to create continuity across your feed and in turn creates an aesthetically pleasing feed
Reply to all of the comments/DM's and in a timely manner. This drives further engagement and builds relationships with followers
Utilise Instagram Stories in order to blog daily. This can mostly about what you're doing that day, opinions on current affairs/events, what promotional events you may be attending, when you're doing photoshoots etc. Another huge opportunity for engagement is to post polls and questions, then you can also discover which content is most popular with them. 
Join influencer social groups. This is a great way for influencers to share experiences and tips, meet new people and learn from each other. It really is a place for people to thrive and support each other's work and ambitions
Hopefully this blog has given a bit more of an insight into the enigma that is the 'influencer'. All I can add is: Don't be fooled into thinking influencers have it easy. They have got to where they are through hard work, dedication, creativity, innovation, likability and drive. They are also very effective, with 30% of people reporting that they are more likely to purchase a product based on a recommendation from a non-celebrity blogger.
If you want to know more on the subject, feel free to drop me a DM on Instagram and I'll be happy to chat more on the subject that I find forever fascinating.