Overall, 2018 hasn't been one of social media's better years. The year started with the sudden hype, then the sudden flop of Vero, a social media site that promised to deliver 'true social' (you'd be forgiven for already forgetting about this platform, I certainly had). There has also been a growing number of people choosing to delete social media altogether – and raving about the results for their mental wellbeing. This has all been compounded by increasing concerns surrounding the misuse of personal data by social media platforms.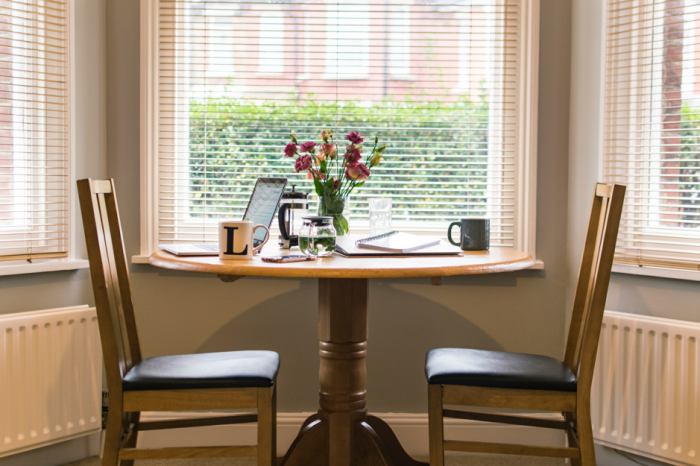 Speaking of data scandals, is it just me or has Facebook become 2018's biggest villain? After launching in 2004, the social media behemoth has basically dominated the industry, but its public image has not recovered since the Cambridge Analytica scandal broke in the first half of this year when it was revealed just how much of our data Facebook has harvested and used. It has since lost 30% of its value and been called to appear countless hearings – so many that its CEO Mark Zuckerberg has stopped even attending – further cementing his meme status as 'social media baddie'. Gulp.
But even with all the negativity this year, social media isn't going to go anywhere. However it is going to change, radically. And it will most certainly change for the better as the industry embraces innovation and, most crucially, authenticity and positivity.
I firmly believe that 2019 will be the year that sets this change in motion.
According to Social Media Today, one of the key trends of 2019 will be exciting new technologies becoming increasingly incorporated into social media strategies, in particular artificial intelligence and virtual/augmented reality (how futuristic does THAT sound?!). As they come of age, Generation Z (that's people born after 1996 and who grew up in an internet-driven world, FYI) will begin to dominate social media, and this will inevitably change how brands need to market. A huge part of this will be Gen Z'ers' desire to see brands with a strong sense of purpose and who take part in social activism.
As we see these exciting changes start to shape our use of social media, here are the three resolutions you need to make for the coming year:

Actively engage with your community
As you probably already realise, you should always be monitoring comments on your social pages, messages in your inbox, uses of your hashtag and responding to any comments on your feed in a friendly, helpful and tone-appropriate manner.
(By the way, if you are getting loads of direct messages and it's getting difficult to respond, however, Instagram now has a 'Quick Reply' feature which allows you to write blanket replies to questions you get asked all the time. To do this, click Settings>Business>Quick Replies then click the '+' button in the corner. You will then be prompted to write a message and a 'shortcut' – which has to be a single word with no space. When you then receive a message you simply need to type in the shortcut and you will be prompted to use the message you've written out – simple as.)
But this kind of engagement isn't enough anymore. More and more businesses join social media each day, so it's getting harder and harder to grow your community. That's why in 2019 it's crucial that you make sure you are putting aside time each week to seek out and engage with potential customers and followers.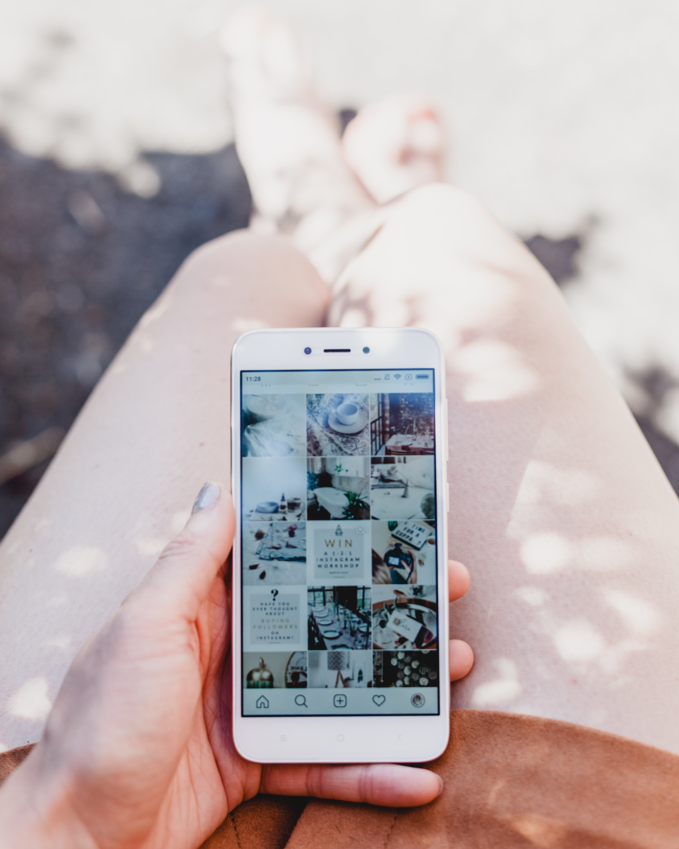 Some ways of finding your community is to look at the hashtags your followers and target market are using and engage with them yourself, or even find people by looking at the followers of your competitors. You can also follow hashtags you know your target audience are looking at by clicking on the hashtag itself, which will open up a new page allowing you to 'follow' the hashtag, meaning mentions of it will appear on your newsfeed.
And it's not just potential followers you should be engaging with, make sure you take the time to interact and engage with people who already follow you. There are so many new features on stories that make this engagement easy too, such as asking a question, taking a poll or creating a video – that way you build your own little, dedicated community.
Pro tip: Just following or liking one image isn't enough, make sure you are liking several images and commenting to ask engaging questions or, better yet, interacting with their Instagram stories.
Embrace video content
In 2019, 80% of all web traffic will be made up on video content, so it's a trend you cannot afford to not get on board with in the coming year. Not least of all because 65% of ad impressions are now a result of video content.
You've probably noticed that when you're scrolling through your news feed your eye is immediately drawn to the videos that automatically play – this is because they are instinctively more eye catching. It's also considerably easier for consumers to simply lay back and watch a video as opposed to reading a blog.
And video content has never been easier to produce or share, Instagram alone gives you to option to post in the feed, use stories, go 'live' and now use IGTV, a feature which was launched this year. 
As daunting as the thought of creating video is, here's a few ways you can ease yourself into it:
Start by incorporating videos into your stories. Stories are only shown for 24 hours and overall have more of a casual feel
Introduce yourself/your brand in a simple talk to the camera style IGTV video
Go Live but for something specific (an event, workshop, training), where the focus isn't necessarily only on you
Check out in more detail just how important video content is going to beand how you can utilise it in your social media strategy by reading my blog: 'It's all about video content'.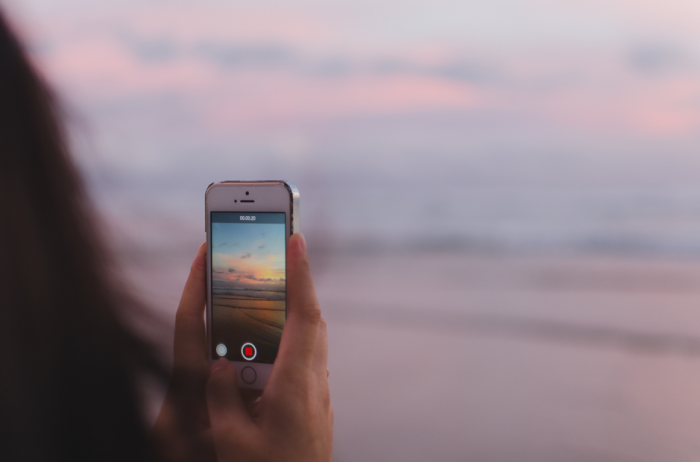 Above all, be authentic
This is the best advice I can give everyone, both brands and individuals, when it comes to social media. Always be YOU. The most important thing we have both as companies and as people is our unique personality, and social media should always be viewed as a way to express that.
Saying that, I completely understand why you would want to use platforms, especially Instagram which is all about 'image', to show off the shiniest, best version of yourself. But if you just post about what's perfect it's likely youwill end up with a feed that's simply monotonous, not to mention one that makesyou feel not-so-good about yourself. Instead, show off you and your brand's personality and what makes you unique, as well as sharing some of the difficulties you've overcome.
I went to see a talk by one of my favourite fashion influencers Katherine Ormerod earlier this year and she said something about our online lives that's stuck with me ever since: 'The messy is the interesting part.'
If you're not sure where to start when it comes to showing off yourunique personality, check out my blog 'How to brand your small business on social media' or, if you're worried that you aren't using social media in a way that's healthy for you read 'How to use social media for your own wellbeing' for some helpful tips.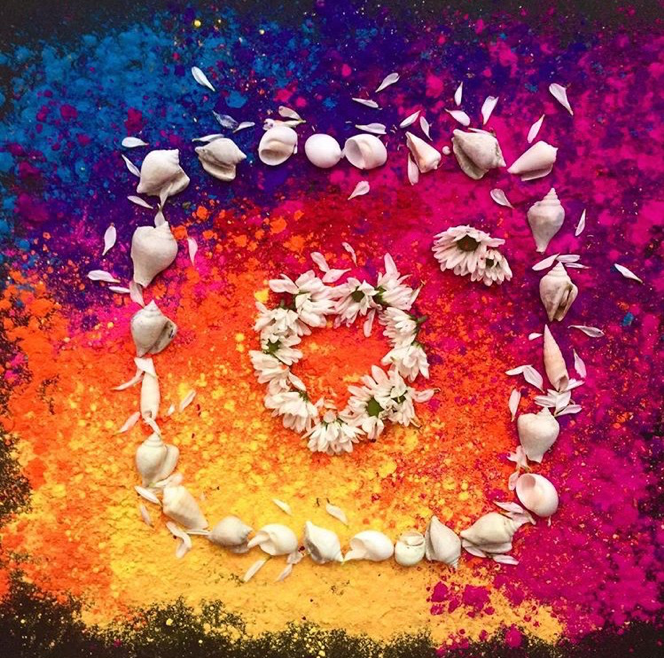 2019 promises to be a really exciting year in social media, and I, for one, cannot wait to see what it throws at us. Of course, I will be constantly changing mine and my client's social media strategies to keep up with the disruption (and guess what? That's exactly what I love about working in social media!). And in true social media consultant style, I'll be keeping you all updated with the changes, as well as giving helpful tips and letting you know how I'm getting on my Instagram (@leilamichelesocial) and Facebook (Leila Michele) pages.
Oh, and have a very Merry Christmas and a Happy New Year! Best of luck with all the projects you've got going on in the coming year, let's make 2019 ours!