I always tell my clients that I will not show them how to be a sales person, nor will I be a sales person. I will build trust, gain interest and grow a community. Social media is a fantastic marketing platform that is about being where your audience is and connecting with them. This is why I am forever suggesting people make their accounts more personal as people connect with people and experiences a lot more than businesses and brands.
You need to be an informer, not a me-former
The more you shout about the services, the less people will want to hear it. Put yourself in your target audience's shoes. Think about the accounts you follow on Instagram and why? For me, it's because I am getting something from them. Maybe a beautiful travel destination to push me to work harder, a motivational quote to get me past my 3:00pm slump, fashion inspiration as you can lose touch working from home and all that, a story, a journey, something true.
The more you help your audiences with their problems, the more they will instinctively turn to you. It's about building trust and only then do you deliver your sales pitch. Deliver, deliver, deliver, deliver, promote. You also must be tactical in your approach. Instagram is not about the hard sell, no one wants to see that. It's about carefully promoting your brand, so people genuinely see the benefits.
Your social media account is your shop front
Think about when you enter a shop and the sales assistant is immediately on your tail. It can make you feel uncomfortable, pressured and likely to hastily leave. You're now less prone to return to that shop if you hold these negative feelings toward them. Social media is no different, it's also about an experience and how you leave the visitor feeling. If you promote feelings of joy and transparency, people are far more likely to return.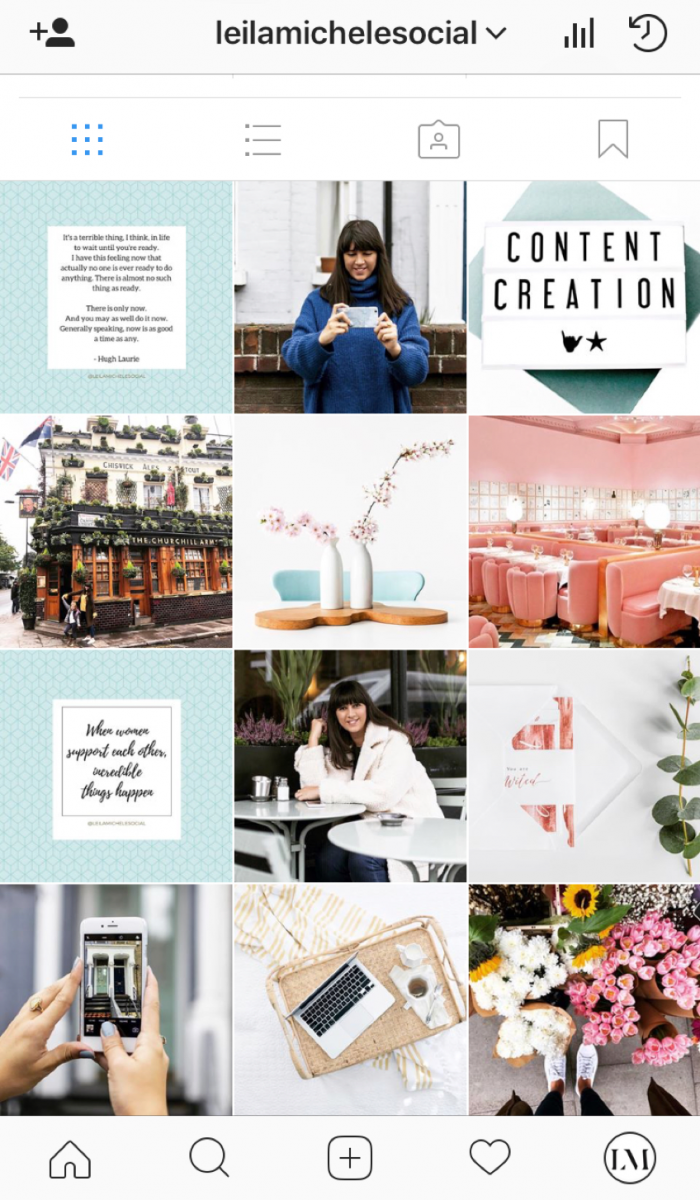 Content is key
In particular, with Instagram, since the beginning, it has put emphasis on creativity and content. Posts about special offers and deals don't always fit into that vision. If you're constantly selling on your Instagram page and not offering anything of value, there's a good chance your followers notice and are completely turned off. A survey done by Sprout Social last year discovered that posting too many promotional messages is the number one reason people unfollow brands on social media. https://sproutsocial.com/insights/data/q3-2016/
With each post, think about the value you are providing and what your follower is going to get from seeing that post. This again goes back to being an informer instead of a me-former.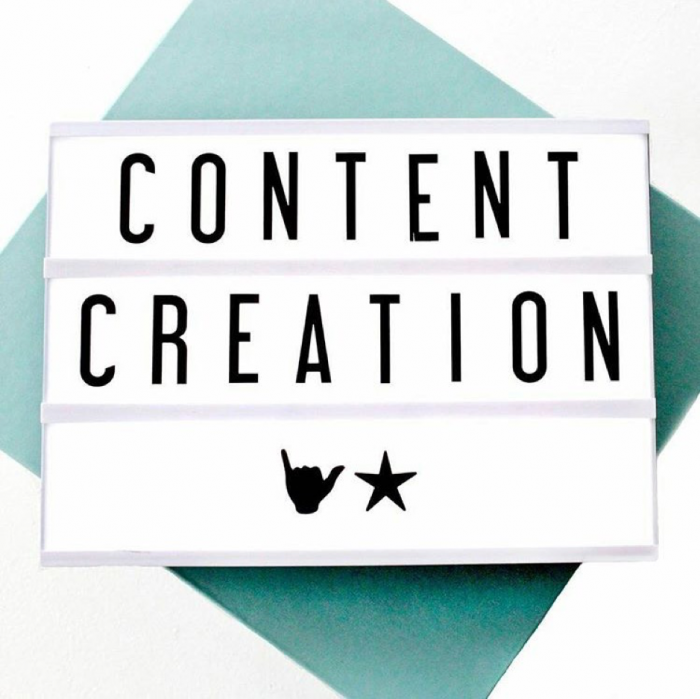 Don't expect immediate sales with social media. It is an extremely important investment and probably totally necessary for your brand in today's world, so get to grips with it, provide your followers with valuable content they are going to want more of and build your community of like-minded people.
For further tips on creating valuable content for social media, please feel free to get in touch and I'd be happy to help. http://www.leilamichele.com/contact/