Social Media Consultant can definitely sound a bit made up, can't it? The role itself is on the same spectrum as bloggers and vloggers. Us new age folk tend to confuse the old age folk, as it feels like if this wasn't a career path available when you were at school, then how are you suddenly pursuing it now? The truth is, life moves fast and social media moves even faster.
A DAY IN THE LIFE OF A SOCIAL MEDIA CONSULTANT
No one is actually accountable for you except you, so what I have learnt is that you simply must set yourself a routine. It's so easy to just scroll through social media, start doing your washing, watch the news… you know the drill, so I try and batch my weeks and split my days into section. This helps massively with productivity and getting the best results for my clients. When managing multiple clients' accounts, you really must be organised (which is where my previous PA skills come in handy)
Here we go…
Early morning: COFFEE. See what's happened with social media since I've been snoozing. Engage with followers and share relevant articles for my clients and myself.
Mid-morning: Check and respond to all emails and get on with anything admin related.
Midday: Start creating before the afternoon slump kicks in! This can be anything from writing blog posts, editing images, researching for posts, scheduling social posts, updating social media handles and anything else in between.
Early afternoon: Content calendar time – start organising content for when it will be posted and what platforms. I like to try and plan ahead.
Late afternoon: Check emails again and respond accordingly whilst simultaneously checking social media again for anything I might need to respond to or action.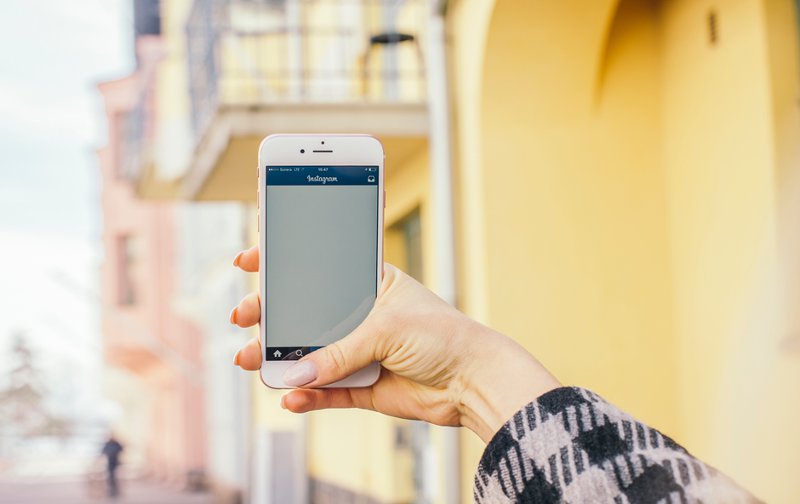 SO REALLY, WHAT DO YOU DO?
Well, it really is rather varied and is totally client specific BUT I have listed below some of the tasks that may be included when working as a social media consultant:
Social media management:
Social media audit and research
Strategy creation
Content creation with the use of a content calendar
Posting with the help of scheduling tools like Buffer
Community management (engaging with followers)
Image editing
Graphic creation
Campaign management
Blog writing, to include SEO optimization
Proof reading
Product photography
Monthly reporting on growth, engagement and impressions
Due to social media being so time consuming, most companies like to go down the social media management route. There are occasions however, when a company may not have the budget or in fact prefers to keep the marketing in house, in order to retain their brand voice and authenticity. When this is the case there are alternative means of social media assistance from a consultant:
Social media training
1-2-1 sessions
Bespoke training
Starter sessions
Instagram coaching
Customised social media strategy
WHAT QUALITIES ARE NEEDED FOR A SOCIAL MEDIA CONSULTANT?
Discipline
Organised
Pro-active
Creative mind-set
Tech-savvy
Forward thinking
Excellent communication skills, both online and offline and both written and verbal
Pop culture awareness
Analytical skills
Storytelling ability
Multi-tasking ability
Leadership skills
WHAT DO I LOVE ABOUT BEING A SOCIAL MEDIA CONSULTANT?
For me being a social media consultant, it is about helping people, it is about freedom and it is about creativity. What could be better than having the freedom to create and help people with their dreams?
Hopefully this will have given you a small insight into what a social media consultant does, so maybe you're one step closer to deciding whether it's the right decision to hire one! I'm here on hand if you would like to discuss in more detail http://www.leilamichele.com/contact/