Is it worth investing in IGTV for your business?
It's safe to say that Instagram does a lot of things incredibly well. The platform – my personal fave in case you haven't noticed – boasts one billion users (that's as of the 23rd of March, it's safe to assume it's since risen), half of which are on the site daily. As such, it's by far the best place for businesses to advertise, with 72% of Instagram users admitting to purchasing a product they've seen on the 'gram.
Part of the reason the company are so colossally successful (and what I really like about them) is that is they constantly innovating and bringing out new features, new quirks.
A prime example of this is Instagram stories, which was introduced in 2016 and currently has 250 million daily active users. It's a nifty feature with a tonne of potential uses for brands on Instagram – if you haven't started using stories yet check out my earlier blog explaining what they are and what they can do for your brand.
So, when Instagram's platform for long-form videos, IGTV, launched last year, people had high expectations. These expectations were compounded by its swanky San Francisco launch, complete with warehouse rave, celebs and impressive balloon sculptures. Splashed across our Instagram feeds, we held our breath to see what would IGTV would become and… well, to be honest, I'm still holding it.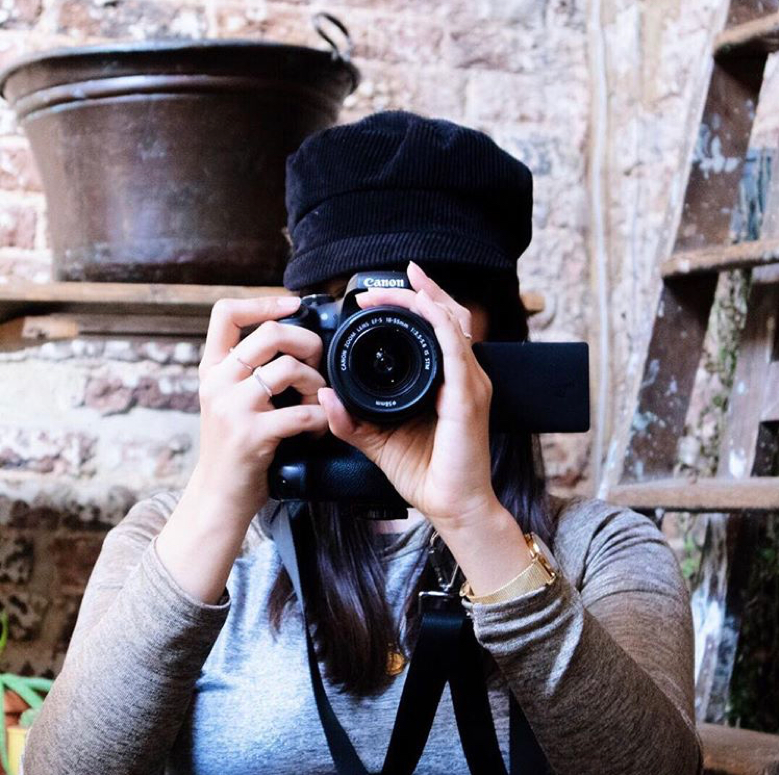 What are the stats saying?
It's safe to say IGTV has yet to have the impact many (myself included) expected. Despite being the next logical step from stories, it has not even come close to reaching the same levels of engagement. As of the 20th of May the app had 4.2 million installs, a figure which, while rising by about 7,700 a day, encompasses just above 0.4% of users.
This lack of engagement has been noted by influencers. TechCrunch looked at six launch partner creators and found that at best, they had only a third of the views on IGTV than on their feed videos (at worst, feed videos were getting 15.9X the views of IGTV). What's more, IGTV lacks the several monetization features that stories has, inevitably making it less popular with brands and influencers.
As a result, IGTV doesn't have a place in many of their strategies. People just don't seem to know what to do with it.
"YouTube offers the best sit-back consumption, and stories offers active consumption. Where does IGTV fit in? I'm not sure" remarked YouTube star Casey Neistat. "Why create all of this unique content if it gets lower views, it's not monetizable, and the viewers aren't there?"
Instagram's Angle
Despite the slightly disappointing statistics and a less-than-enthusiastic response from influencers, Instagram are still backing IGTV.
"It's a new format. It's different. We have to wait for people to adopt it and that takes time," Instagram CEO Kevin Systrom told TechCrunch. "Think of it this way: We just invested in a startup called IGTV, but it's small, and it's like Instagram was 'early days.'"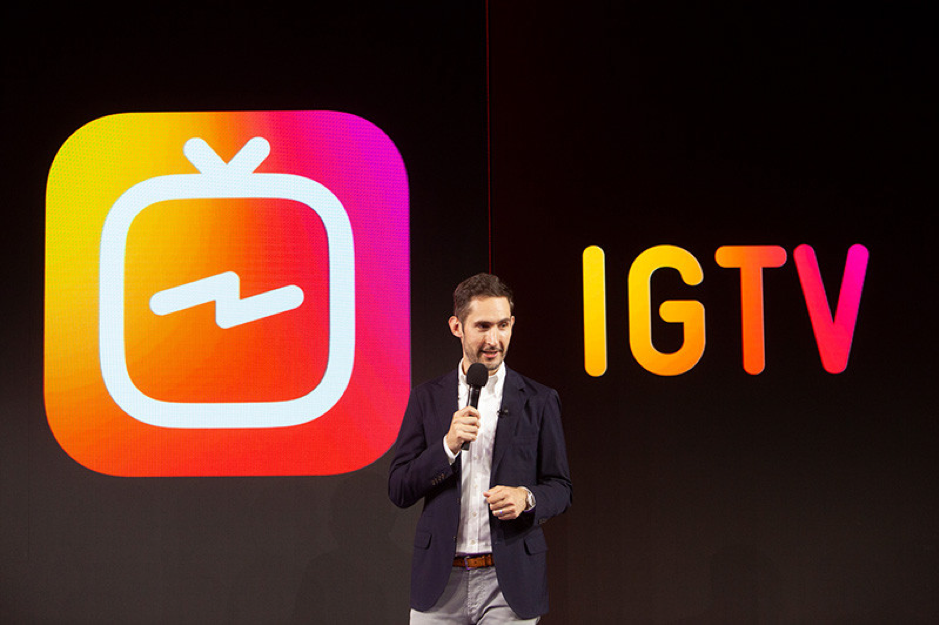 He's right, Instagram was a slow grower: In 2013 they had just 100 million users, a fraction of their eye-wateringly large userbase today. The company knows this, and they hope that, with some tweaks and love, IGTV will follow that growth trajectory.
Will horizontal change the game?
The lack of monetization and fact that YouTube "do it better" are oft-cited reasons for IGTV's slow uptake. But it was potentially the decision to introduce IGTV with a vertical format that was the big mistake. This method of filming can be very limiting and, as Google's Michael Sayman – formerly Facebook's youngest employee – points out "we've all come to understand vertical as 'short form' and horizontal as 'long form'".
So, in an effort to make the platform more usable the company recently made IGTV available in a landscape format.
"This is about making [IGTV] a home for great content, regardless of how it's shot," Instagram product manager Ashley Yuki explained. "We want to remove those kinds of barriers and let creators do what they do best. There's a lot of content that doesn't fit into vertical."
This new development was only just announced on the 23rd of May though, and we'll have to wait and see if the new format will usher in a new age of IGTV.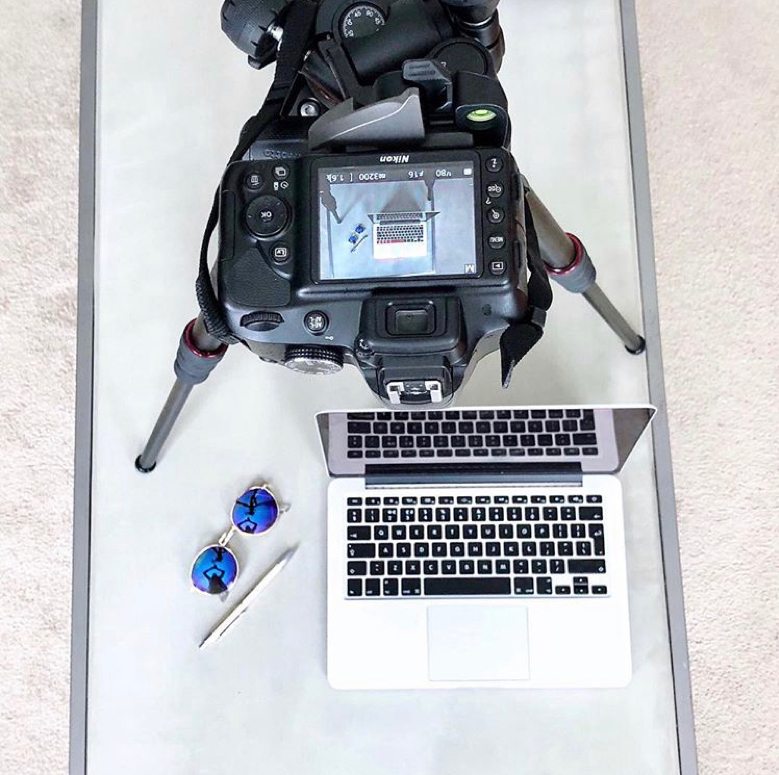 My takeaways
IGTV has certainly had a rocky start, but, when it was trying to match the monumentally successful Instagram stories, that's no surprise.
Still, it's difficult to tell whether the feature will ever truly take off or become a way that brands can monetize on Instagram. The company are betting on it being another success though, and I'm tempted to agree that it really could be, especially now they've got rid of the compulsory vertical format.
Instagram's whole business model is built around evolving products and utilising strategies that take more of a 'slow burn' approach' – and when it comes to social media, a gradual start is not an indicator of low success.
Systrom says of IGTV: "Everything that is great starts small". That pretty much hits the nail on the head with social media. It's not about overnight success, it's about consistent habits and assessing and reassessing your approach to an industry that never sits still.
So, I would recommend investing some time and energy into getting to know the workings of IGTV and experimenting with content on there now, so if it does take off you aren't left completely in the dark. And, if you haven't got the time or money to invest right now, make sure you are at least following good habits with your social media presence.